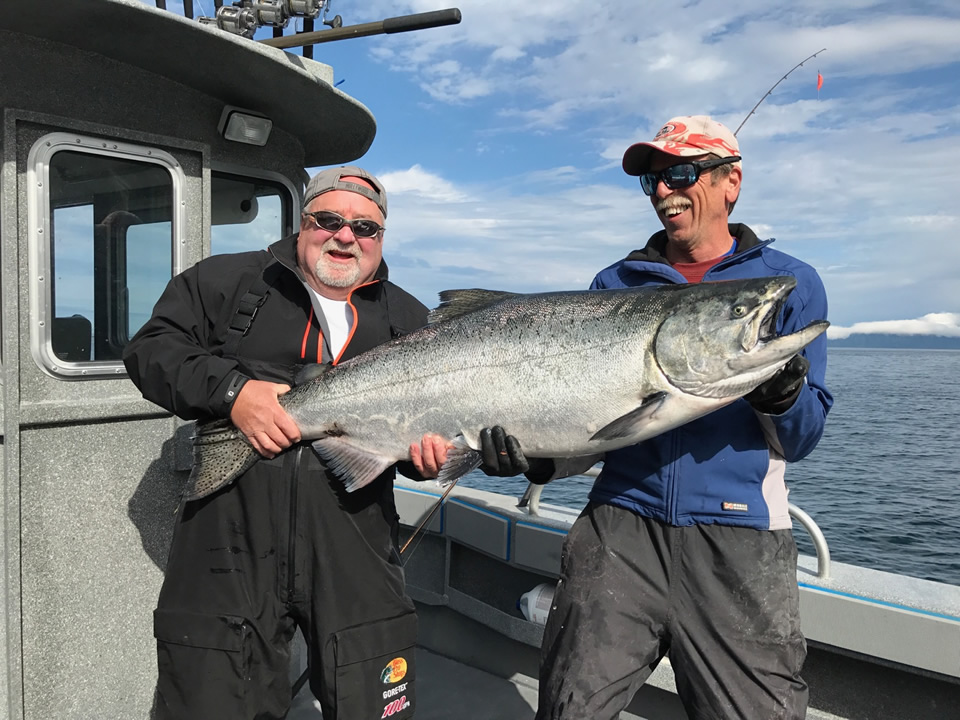 Craig Alaska Fishing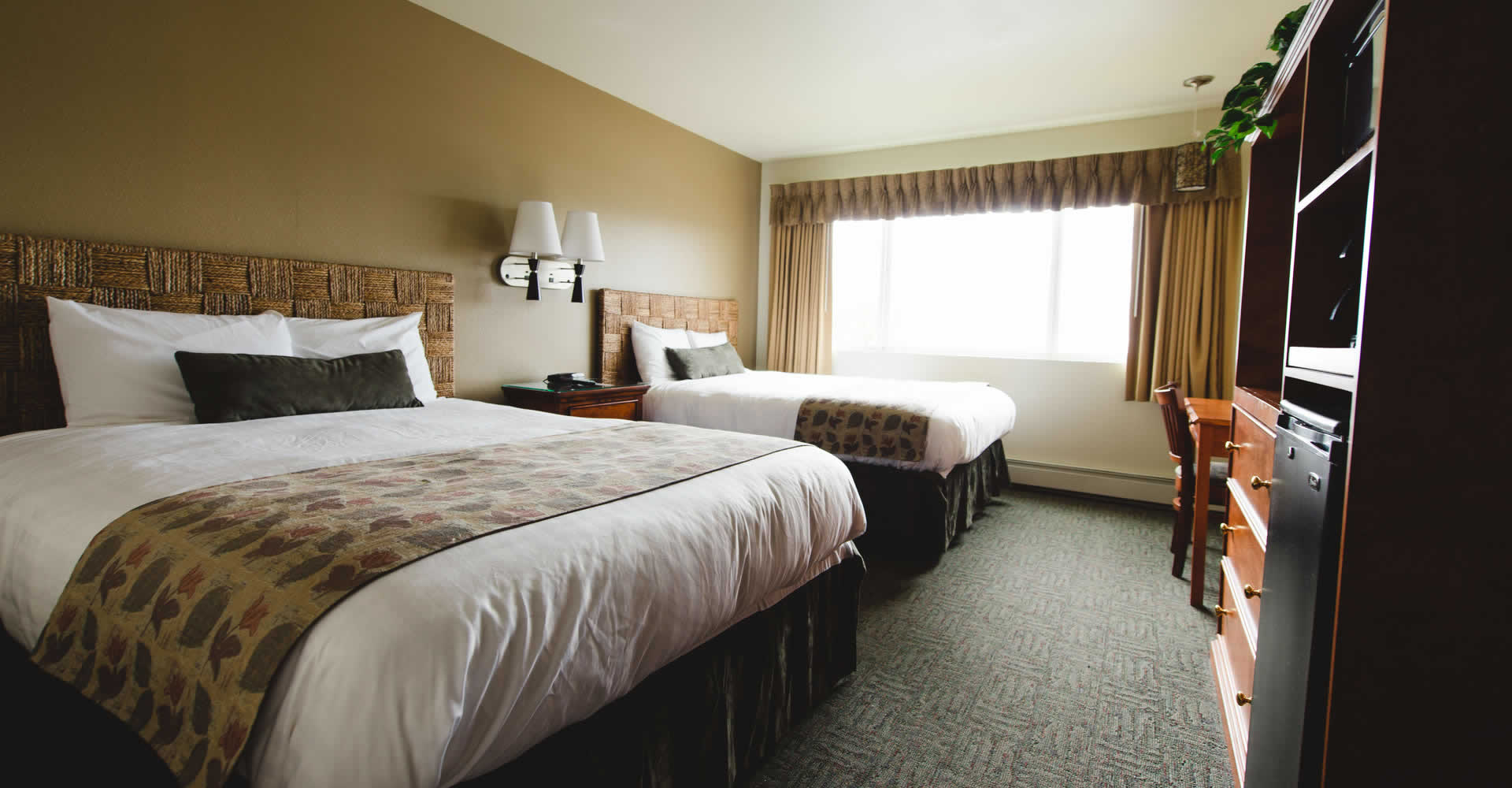 Craig Alaska Hotel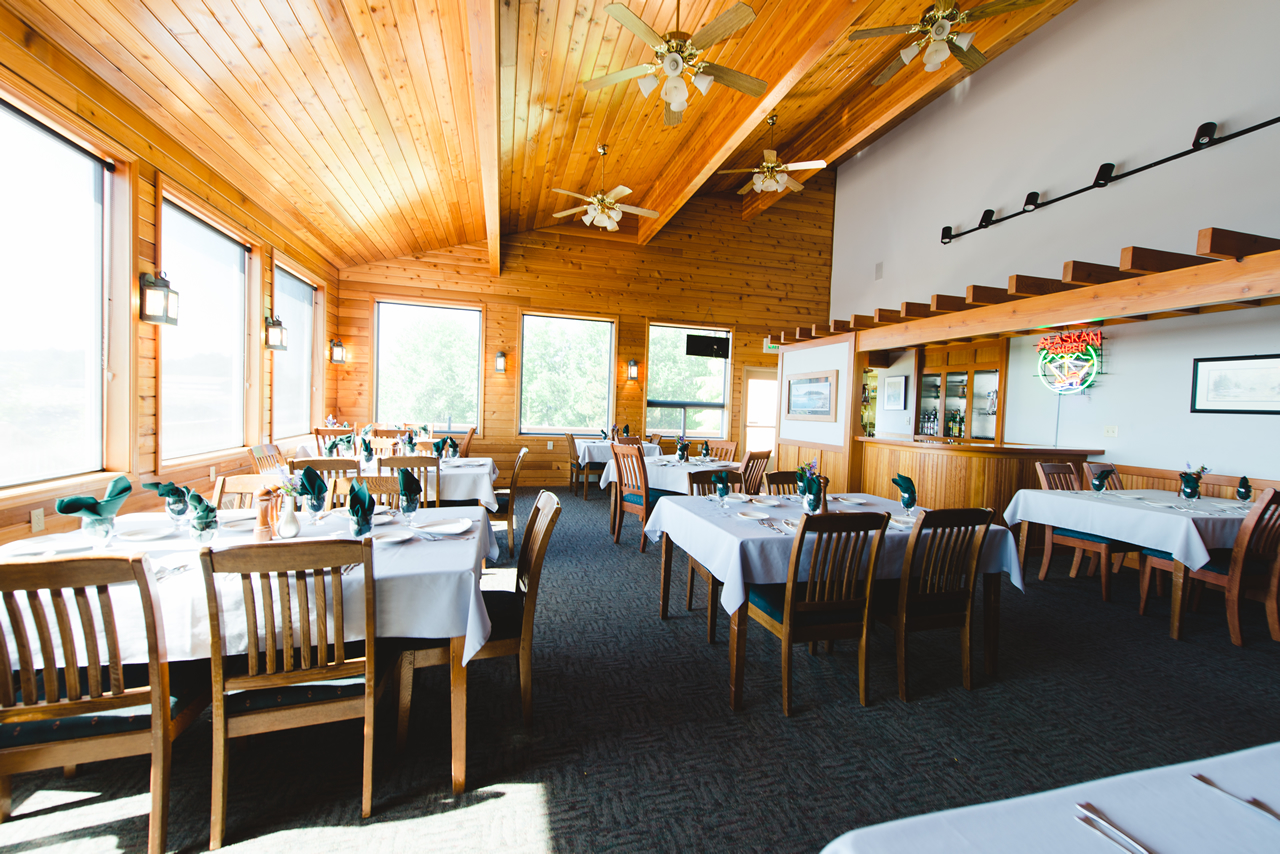 Latitude 55˚ North Restaurant
Incredible Halibut Fishing in Southeast Alaska at Shelter Cove Lodge
Halibut is the ultimate test for bottom fishermen try on a "barn door" and you will know why.  Craig Alaska halibut fishing is recognized as some of the finest in the entire state.
"According to the Alaska Department of Fish and Game, when it comes to overall ease of catching halibut, Craig ranks first in Southeast".
In halibut fishing is popular not only because of the abundance of fish but also for their delicate white flesh, which is a favorite amongst anglers and non-anglers alike. Sore arms is the only downside of catching halibut, but running the protected waters near Craig Alaska to the halibut fishing grounds means our guests will only take a beating from the fish, not the seas and weather.
All 3 days of ten hour fishing trips begin at our private docks located right in front of the lodge.  From there, you and your group are whisked away into a sheltered archipelago of endless shorelines teeming with fish and wildlife. Usually, we will fish for every species on the way to and from the primary halibut beds.
All our halibut fishing charters accommodate groups of two to six persons and groups are never mixed – your charter is exclusive to your group regardless of size. We use five 24' x 8.5' Sea Sports for groups of 2-4, a 28' x 10' Custom Almar Sounder for a group of 5 and a 33' X 13' Custom Maxweld Sports Fisherman for a group of 6. All are perfectly suited for halibut fishing.  All our boats feature reliable Volvo diesel engines, Yamaha kickers, heated cabins, marine heads, radar, GPS, VHF, and cutting edge Lowrance fish finders.
Our Coast Guard licensed guides have many years of combined experience and possess a passion for halibut fishing.  Our friendly and professional captains are dedicated to meeting the unique needs of each individual fishing party.
We use tried and true Craig halibut fishing methods for targeting the fish, and all of our bottom fishing gear is of the highest quality and well maintained.  If you can handle the gut-straining fight of a trophy halibut and bring it to the boat, we will gaff the fish, which is then bled and put on ice.  Southeast Alaska Halibut fishing can be just as fast paced as salmon fishing, and multiple species can be targeted in the same day.  Catching limits is the norm on all of our halibut fishing charters.
Back at the dock, our professional cutters will process the fish any way you choose.  Fish from our Craig halibut fishing charters are then flash frozen to minus-20 in five-mil bags, packed in airline ready boxes, and delivered to the airport in Ketchikan.  Your halibut will stay fresh and savory for at least a year!
Join us for the ultimate angling experience on a Southeast Alaska Halibut fishing adventure.